Crafting Sustainability: Building Responsible Spaces With Heart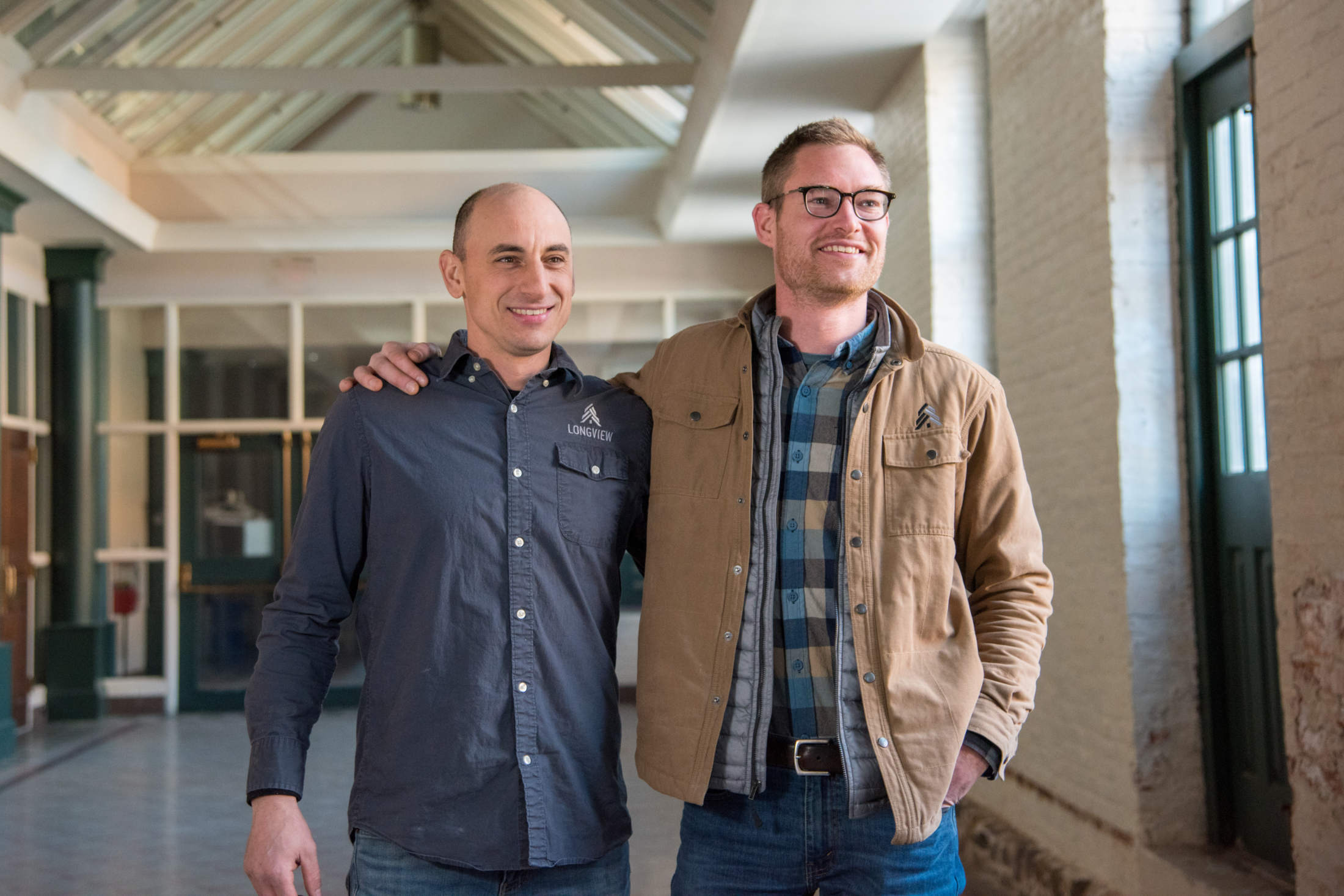 Neither Jesse Pellman nor Mike Stoner look old enough to have co-owned a business for over a decade, but their easy manner and obvious expertise in the field belie their apparent youth. In 2008, the two founded Longview Structures, a custom residential construction and millwork company. Eleven years later, Longview has left its mark throughout Lancaster County, thanks to an innovative and conscious approach to construction work.
We recently sat down with Jesse and Mike to learn more about their work and what drives their particular brand of entrepreneurship.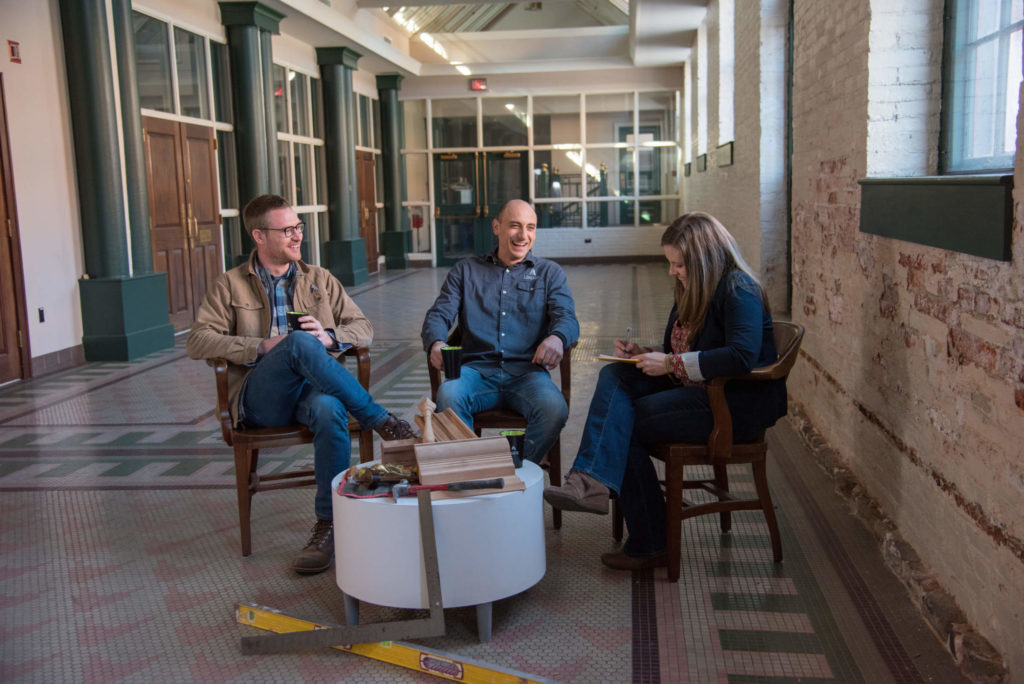 Both Mike and Jesse "grew up" in the construction industry, working for Mike's father as teenagers and benefitting from spending their formative years surrounded by many other builders from the area. Ultimately, though, they wanted to take a different approach to building, with a focus on crafting what they call "healthy, resilient, sustainable housing."
In many ways, striking out on their own was a straightforward process. Jesse recalls, "The first jump felt easy. We were lucky to be naive enough not to be scared. Plus, we had a ton of family support and general optimism going into it." But as any entrepreneur can attest, the transition from contractors to business owners had its intimidating moments.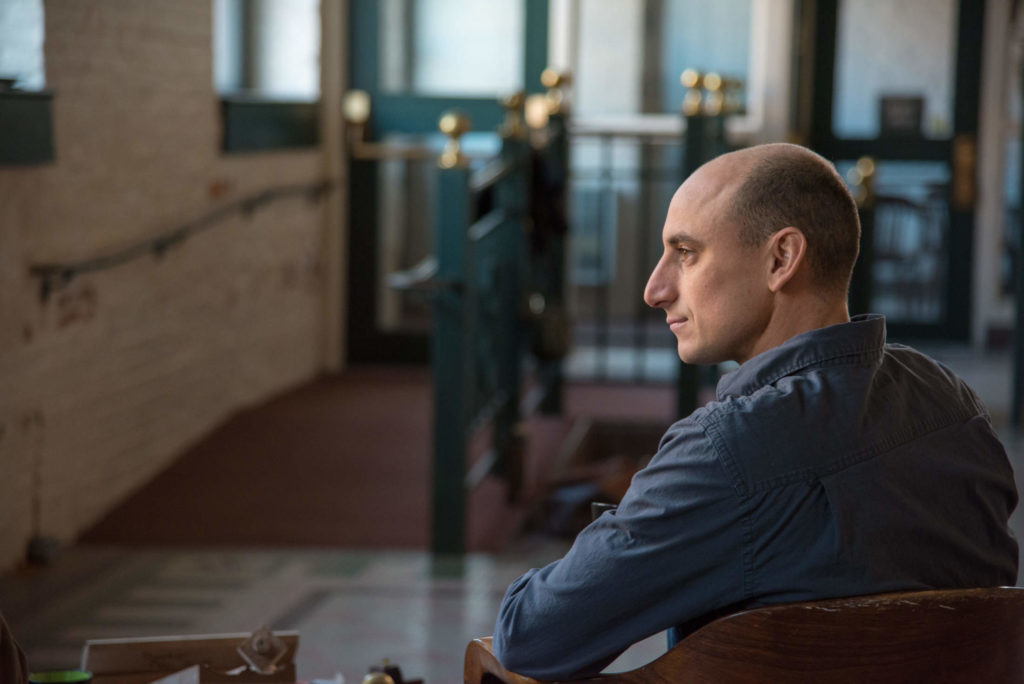 Mike reflects on the beginning when they were just "two guys with their tools," but over time and as they sought to grow the business, that arrangement had to change. "We were trying to compete with people we respected. We had no portfolio, so we had to make up for that," says Jesse.
The hard work that followed meant their team grew, as did the level of responsibility the two felt. The naive confidence of their early days gave way to a new level of maturity. "It used to be that failure was just on us. Now it affects other people," says Jesse.
That sense of responsibility and care is a thread that is woven through the fabric of Longview Structures. The company's motto is "Crafting Sustainability," and it's clear this value infuses every part of their business.
With regard to their employees, Jesse and Mike's desire is to foster a great experience for their crew members —one that offers a viable career path and the ability to support a family through their work. That isn't always the case in the construction industry, but it's a priority at Longview. Operationally, the company is unique because they believe profit isn't the only metric by which success can—or should—be measured. This philosophy is made practical in that they prioritize relationships with clients, responsible material sourcing, and utilizing local vendors. Longview also uses responsible building processes and waste diversion techniques to mitigate project impacts on the environment.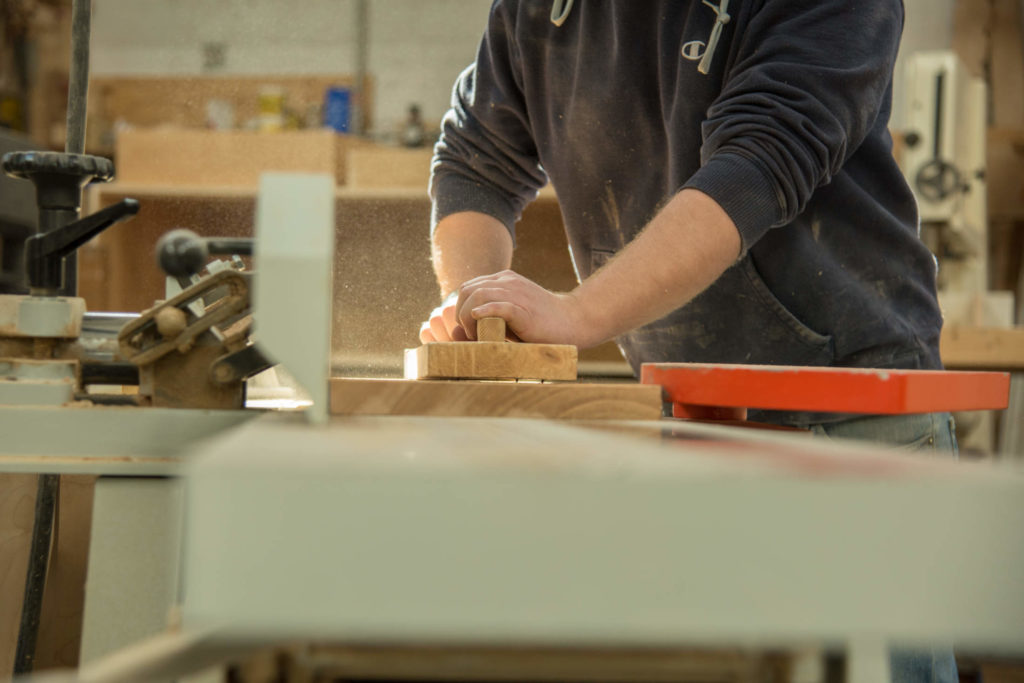 It's this holistic approach to business that first opened the door for Jesse and Mike to work with the team at ASSETS Lancaster. Craig Dalen, Director of Impact Business Strategy at ASSETS made the initial contact, inviting them to consider becoming a B Corporation. Certified B Corporations are businesses that have undergone a rigorous certification process to meet metrics that not only benefit the local economy and environment but also the company's bottom line.
Since B Corp status closely resembled how Jesse and Mike were already running Longview Structures, they decided to explore the opportunity. "We started playing around with some of the metrics that are part of B Corp certification. It aligned with how we wanted to operate as an entity, so it made for a pretty seamless transition," Jesse says.
Becoming a B Corporation elevated Longview's operational philosophy from a good idea to a means by which their success—as a company balancing purpose and profit—can be measured. Jesse explains, "By going through the process, we learned that in order to have growth that is sustainable, we needed to put metrics in place, making them a legal part of the entity and outlining them in our handbook. That way, it isn't just something we're going to do for the next year or two. This is an actual goal of the business itself."
Preparing for the B Corp certification submission with ASSETS doesn't happen in a vacuum; in fact, there's a built-in community to be found and taken advantage of. Through this experience, Jesse and Mike say ASSETS helped them "find a network of other like-minded, compatible businesses they want to be associated with." Longview joined as Lancaster County's fifth B Corp. There are now 18, which is an impressive number for a relatively small area. In fact, Lancaster's B Corps represent over 25% of the B Corps in all of Pennsylvania. You can learn more about all 18 here.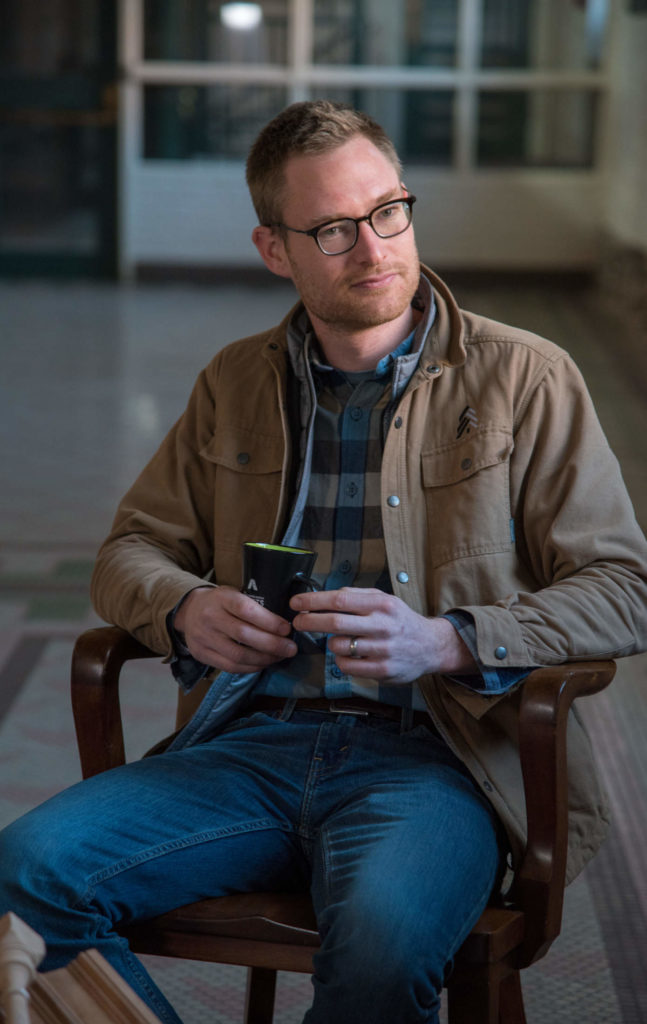 Reflecting on the B Corp journey, Jesse says it has been "rewarding and empowering. We already believed business was more than profits—it's an idea that we thought would work, so it's been cool to be aligned with other businesses where it does work."
It's evident that these men are working hard to leave a legacy not only by building sustainable, beautiful, and functional structures but also by creating a sense of family within their team. "The guys we work with are great. We're part of their lives, and we love giving them a space to work their craft."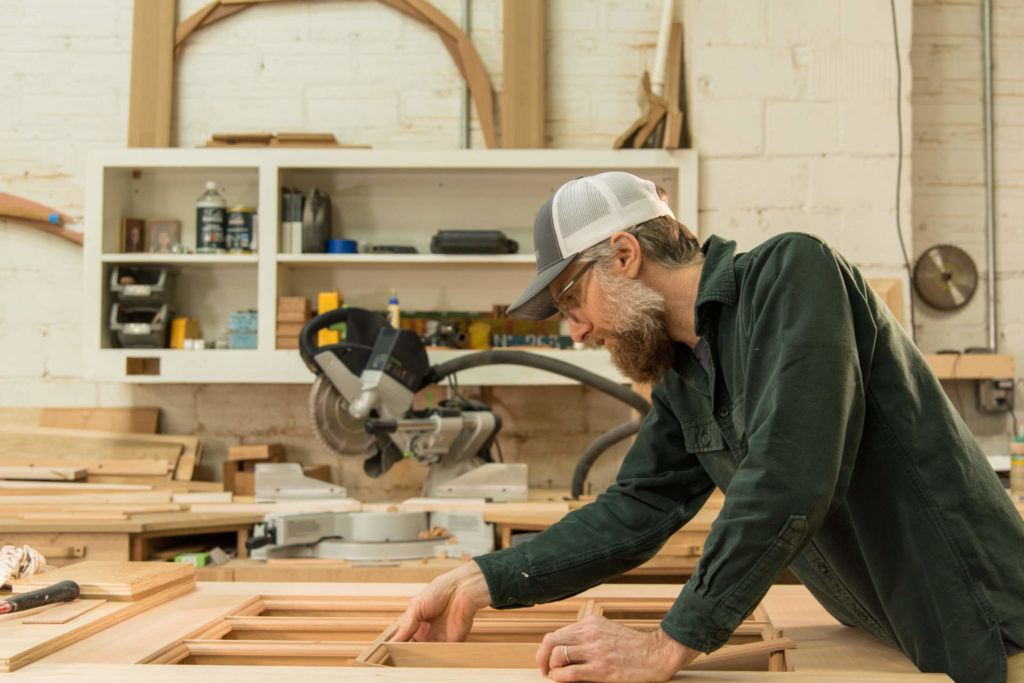 Prioritizing people, planet, and profit is already yielding results for the Longview team, and it adds to the pride they take in completing unique, responsible spaces. "Our work gives us a lifespan. If the spaces we create are loved and cared for, they could still be around 300 years from now. There aren't many professions like that," Mike continues, "but construction is so much more than the craft."
To some, building, renovation, and millwork might seem like pragmatic, unsentimental work, but Longview Structures is proof that construction can be done with heart. It's in the name: Jesse Pellman and Mike Stoner have built a business that takes the long view. They might already be over a decade into their entrepreneurship story, but it's also clear they have a promising future ahead.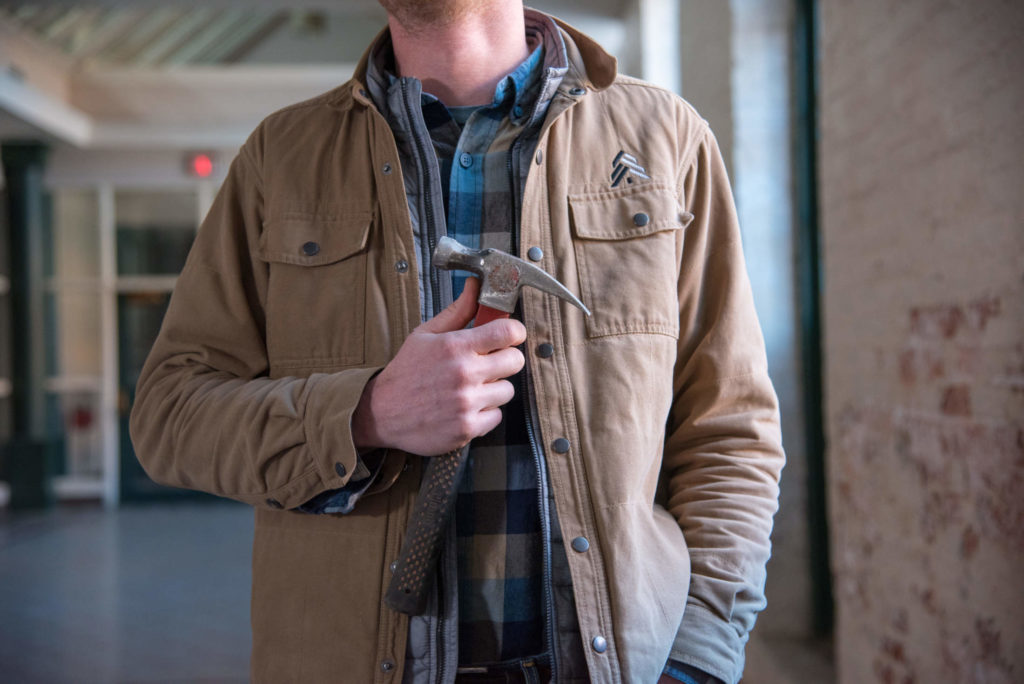 If your business is interested in learning more about becoming a Certified B Corporation, contact ASSETS at 717.393.6089 or by emailing Sarah Payne at sarahp@assetspa.org