Be deliberate in your giving
Become an ASSETS Ambassador today and join our monthly donor circle.
Your reliable investment creates long-term and sustainable funding for this important work and ensures that ASSETS always has the resources to provide entrepreneurs with the tools they need to use their businesses as forces for good in Lancaster and Central PA.
Thank you for your love of this community and for your support of ASSETS!
Please note that ASSETS is not authorized to solicit donations in Florida.
Kevin Nofziger, Business Development Officer
kevin@assetspa.org
Did you know?
The collective power of monthly support is amazing! Just 25 gifts of $25/month allows seven women to receive intensive business start-up training—providing the tools they need to successfullly accomplish their dreams.
Learn more about our Idea Incubator Cohorts »
I like to give monthly because it helps me think about ASSETS and the work being done on a more frequent basis. I also like giving smaller amounts more regularly instead of writing a larger check one time. I feel like it helps me to be more deliberate in my giving by committing to a monthly amount. It is the 'bill' I most enjoy paying every month.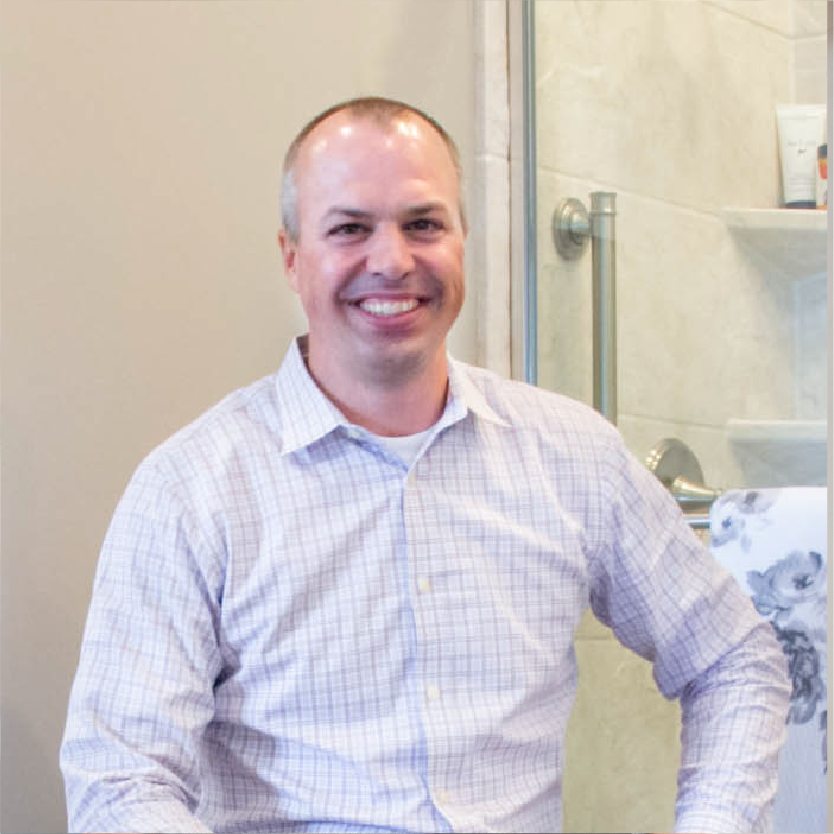 Mark Clapper