Enrolling for the Fall 2021 Course Book: July 14th – August 22nd
July 14, 2021

-

August 22, 2021

KICK IT OLD SCHOOL WITH ASSETS AND HEAD BACK TO CLASS – EXECUTIVE-STYLE!
Turn your dreams into action, elevate your brand, and build a more sustainable business model with non-traditional, executive-style learning for busy entrepreneurs.
We're offering you a packed ASSETS' Course Book complete with Fall and Spring open enrollment periods. Simply find the courses that pique your interest. Then apply for the one that fits your needs most at this very moment. We'll offer a new slate of courses next semester so don't worry if several caught your eye—we'll offer them again soon. Got it? Good.
Fall Open Enrollment: July 14, 2021 – August 22, 2021, at 11:59 p.m. 
What are you waiting for? Be a part of our Fall 2021 Cohort. Kickstart your journey today—and let ASSETS be your new school mascot!
CLICK HERE & Explore our courses! 
---
Reasonable accommodations for persons with disabilities will be made if requested at least two weeks in advance. Contact the Women's Business Center at wbc@assetspa.org or 717-393-6089
Funded in part through a Cooperative Agreement with the U.S. Small Business Administration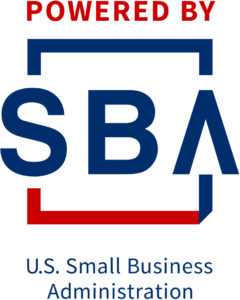 Women's Business Center at ASSETS events