F.O.C.U.S. Counseling: Courage, Strength, & Hope During COVID-19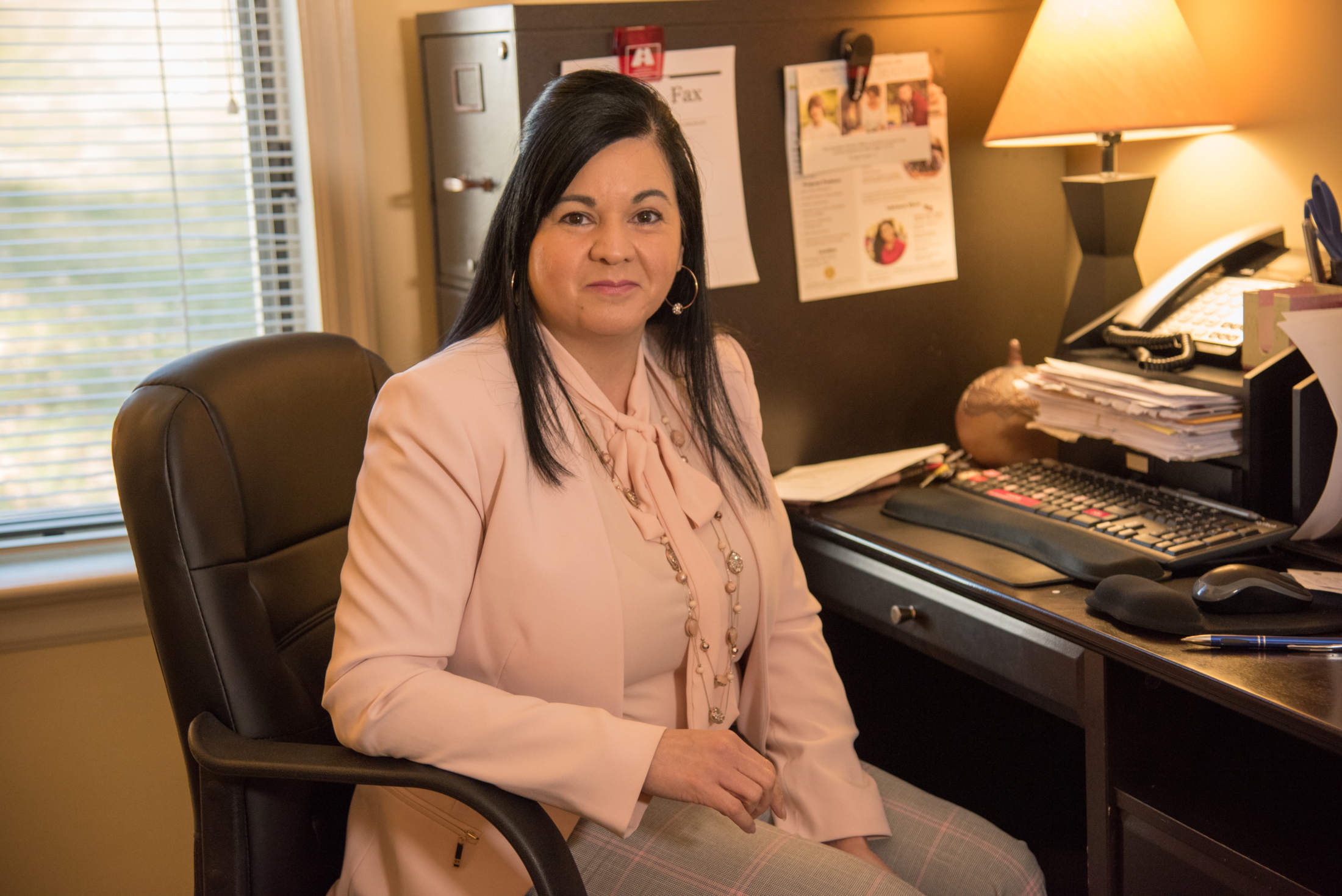 I was so grateful and thankful that ASSETS was able to approve me [for an ASSETS' Emergency Fund loan] because this meant I could pay my rent, utilities, my one employee, and other bills for a couple of months.

Yvette Maldonado, Owner, F.O.C.U.S. Counseling
Owning a business is not for the faint of heart. Owning a business during the 2020 COVID-19 health crisis takes even more courage, strength and hope. Yvette Maldonado has exemplified these traits time and time again during her journey with F.O.C.U.S. Counseling—but even more so amidst the COVID health crisis.
When business as usual began to change in March, Yvette said:
Even though I would not be meeting face-to-face but by phone or video chat, about five of my clients decided that they would be postponing psychotherapy until things returned to normal."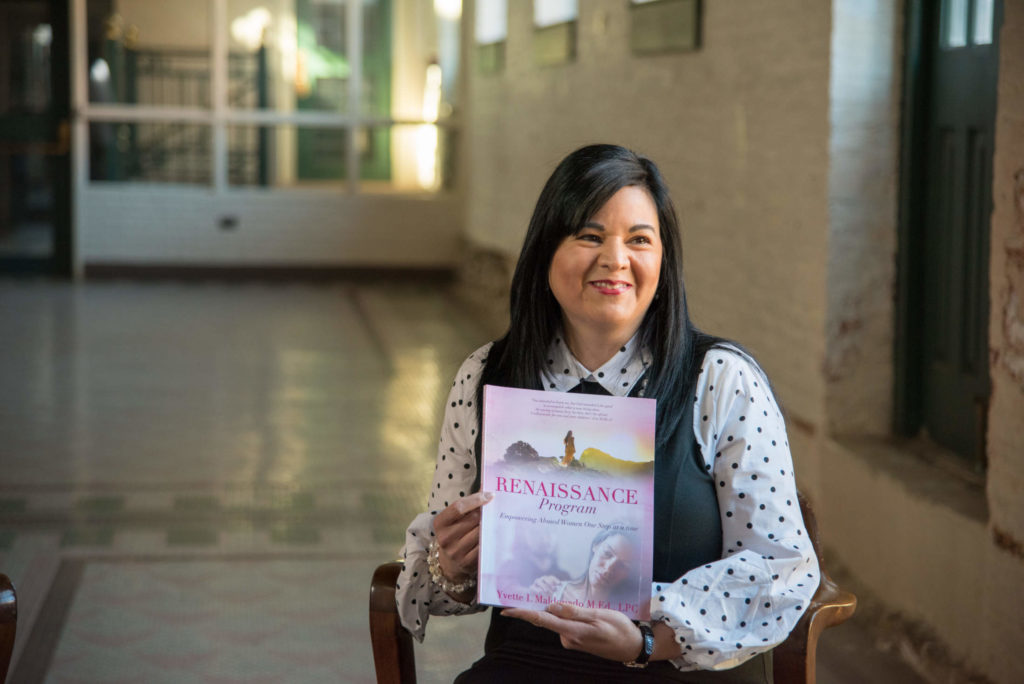 Unsure about how clients would proceed, Yvette squared her shoulders and faced the challenges head on.
I never feared or felt frozen, I just worked with the clients I had on a weekly basis and hoped for the best. This was when I received an email from Alex [ASSETS' Community Lending Associate] encouraging me to apply for a loan through ASSETS and I did and was immediately approved."
Yvette has now been able to pay for rent and utilities, and continue supporting her employee.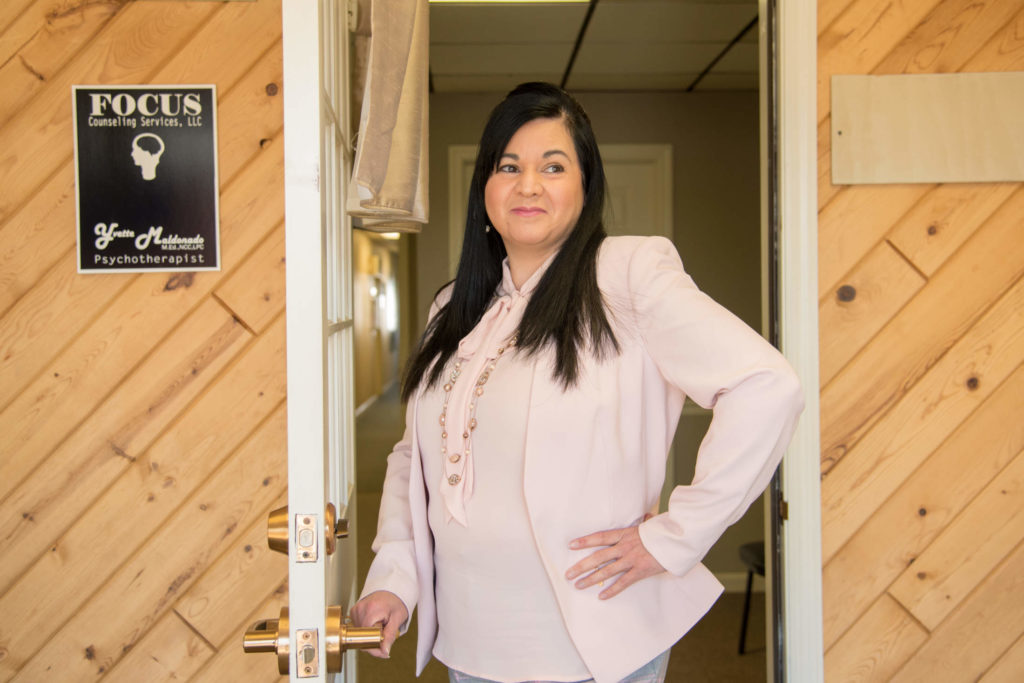 To keep her doors open, she realized F.O.C.U.S. Counseling had to adapt—and quickly.
I did this by doing telehealth which was out of my comfort zone and I didn't even know how to go about it, but I did it. I am seeing about 18-20 clients a week and have received new referrals for therapy.
That's the power of remaining flexible and pivoting quickly—you grow as a business owner, and often, your business grows along with it!
When asked about what she would like to encourage fellow entrepreneurs, Yvette said:
Think out of the box. How can you still run your business despite being physically closed?
As another quarantine Friday comes to a close, our challenge for you is to brainstorm "out-of-the-box" ideas for your business. How can you expand your comfort zone, adapt to a new business environment, and lead the pack with innovative solutions?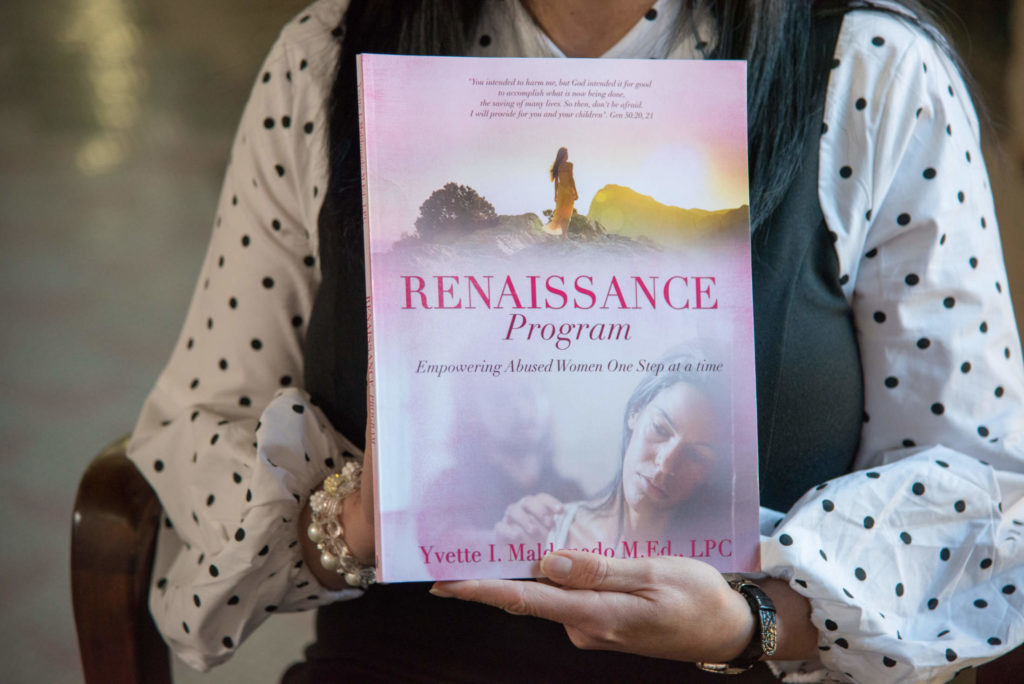 To read more about Yvette and her story, visit our blog post where we dive deeper into how and why she started Lancaster County's only bilingual, Spanish-speaking licensed professional counselors. And if you find yourself in need of some extra support during these times, pick up her book, "The Renaissance Program: Empowering Women One Step at a Time" or reach out to schedule your virtual visit.
---
This story is part of ASSETS' Covid-19 blog series on resilient small businesses we've worked alongside to weather the crisis.