Top 10 Milestones at ASSETS in 2016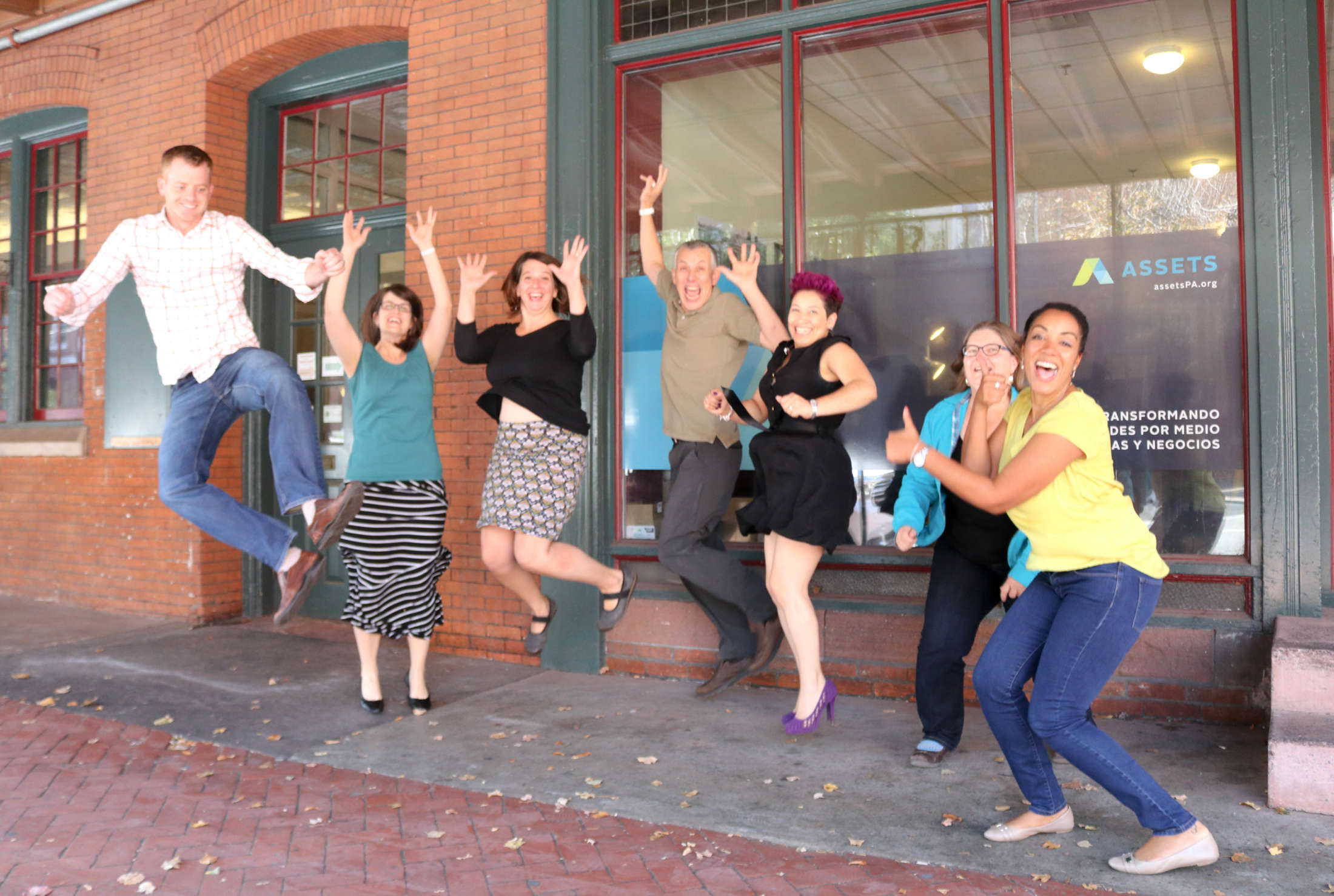 First of all, THANK YOU to everyone who made 2016 a great year for ASSETS. We couldn't have done this without you. We'd like you to help us celebrate some of our highlighted moments of 2016:
We opened the Women's Business Center and hired Melisa Baez as the first director of the Center! The Women's Business Center at ASSETS is developed in partnership with the Small Business Administration to assist small business owners who are starting or expanding their small business.

Two clients became certified B Corps – The Lancaster Stroopies Company and Two Dudes Painting. B Corps certification is geared towards for-profit companies to meet rigorous standards of social and environmental performance, accountability, and transparency.

ASSETS became a certified SBA Microlender.
We hosted two Cultivate Lancaster events, with a total of over 300 people in attendance.

For our third annual Great Social Enterprise Pitch, we sold out the entire Ware Center!

We launched the ASSETS Business Directory features the businesses of our wonderful clients.

ASSETS is honored to have won the Samaritan Counseling Center Business in Ethics Awards.

Our Director of Programs, Jonathan Coleman, received the Lancaster Chamber of Commerce Young Professional's Network (YPN) Innovation Award.
Our Director of The Women's Business Center, Melisa Baez, received MEDA's "Ten Young Women Changing the World" award.
And….. ASSETS helped over 40 businesses launch!!

Thank you so much to everyone. W wish you a wonderful and prosperous 2017!