If you are looking to learn, grow, or build your business, The Women's Business Center at ASSETS is for you. Because of the WBC, I am achieving what I once believed was impossible.
Laurie Newman

The Women's Business Center at ASSETS is developed in partnership with the Small Business Administration. The WBC assists small business owners who are starting or expanding their small business. While extra consideration is given to specific challenges and issues for women entrepreneurs, our programs serve all – women, men, and racial and ethnic minorities.
The expert coaches and trainers at the Women's Business Center provide valuable resources to help ensure business success. Programs and services are available in Spanish. See the list below to learn more about our program offerings.
Funded in part through a Cooperative Agreement with the U.S. Small Business Administration.
Programs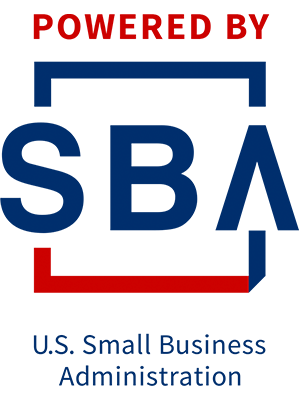 Upcoming Events
There are no upcoming events at this time.