Who's New on the A-Team: Meet Aimee Franqui, ASSETS' Grants Manager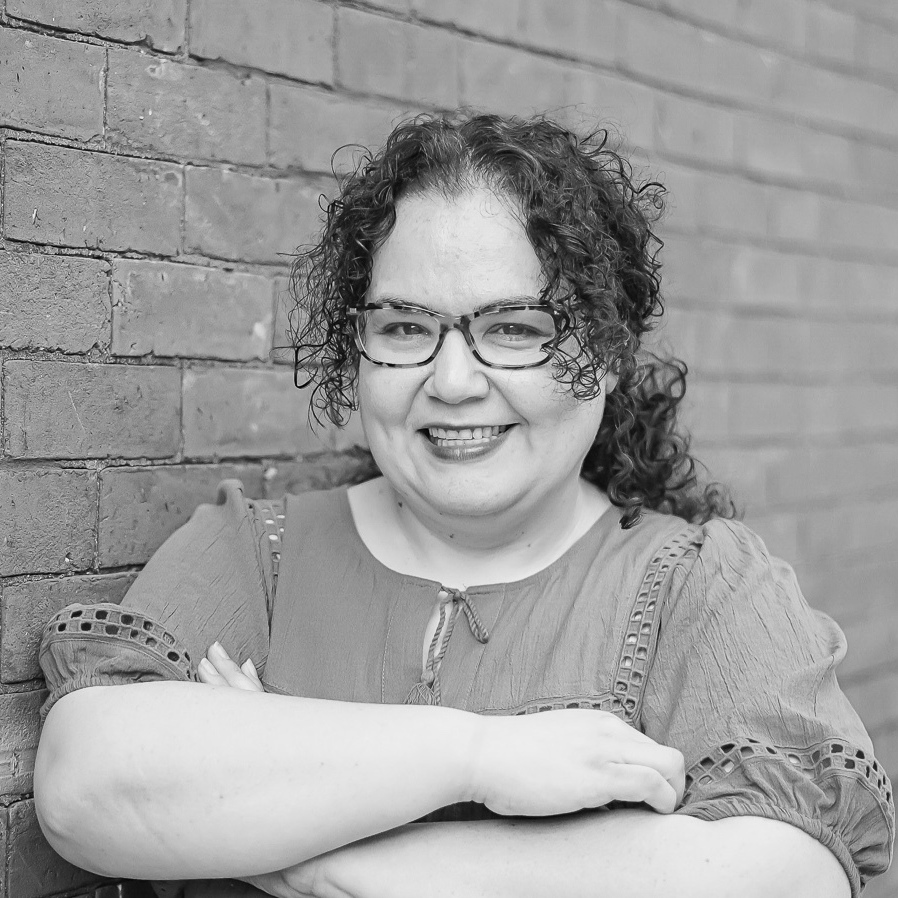 ASSETS is pleased to introduce you to a new member of the team. Aimee Franqui recently joined the A-Team as our Grants Manager.
---
Why did you choose to work at ASSETS? How does ASSETS' mission align with you?
Poverty alleviation should not be the concern of one but of all.
I love that ASSETS provides the underrepresented with equitable access to opportunities for advancement, economic growth, and sustainability. By supporting individuals on their entrepreneurial journey, ASSETS helps people to realize their dreams to work doing things they love and not just doing a job. For the community, it's a win-win.
What's your background and what superpower are you bringing to your role at ASSETS?
I have an extensive background in nonprofit management, particularly in the fields of community impact, operations, and grants administration.
My superpowers are my love of numbers and systems, analysis, organization, logic, and commitment to continuous improvement.
What hopes and dreams do you have for the future of ASSETS and our community?
Until I joined the team, I really didn't know a lot about ASSETS.
My hope is that ASSETS would grow and expand and more people would know about the amazing services we provide.
In my role, I hope to help ASSETS fulfill its mission of building a sustainable Lancaster County.
What's something about ASSETS you wish more people knew about?
I wish people knew about the care and support ASSETS puts into its team. We have an amazing team that is passionate, diverse, kind, and committed to the mission.
Tell us about you! (family, things you like to do for fun, favorite trip, favorite food, something people don't know about you, etc…)
I love being with my family; spending time with them is a gift. A true introvert, I love to read, craft, cook, and binge a favorite series. A year and a half ago, my daughter and I began an Etsy shop. It was a scary thing to put myself out there and start a business. I think this is why what ASSETS does resonates with me so much.