Who's New on the A-Team: Meet Denzel Brown, ASSETS' Director of Community Lending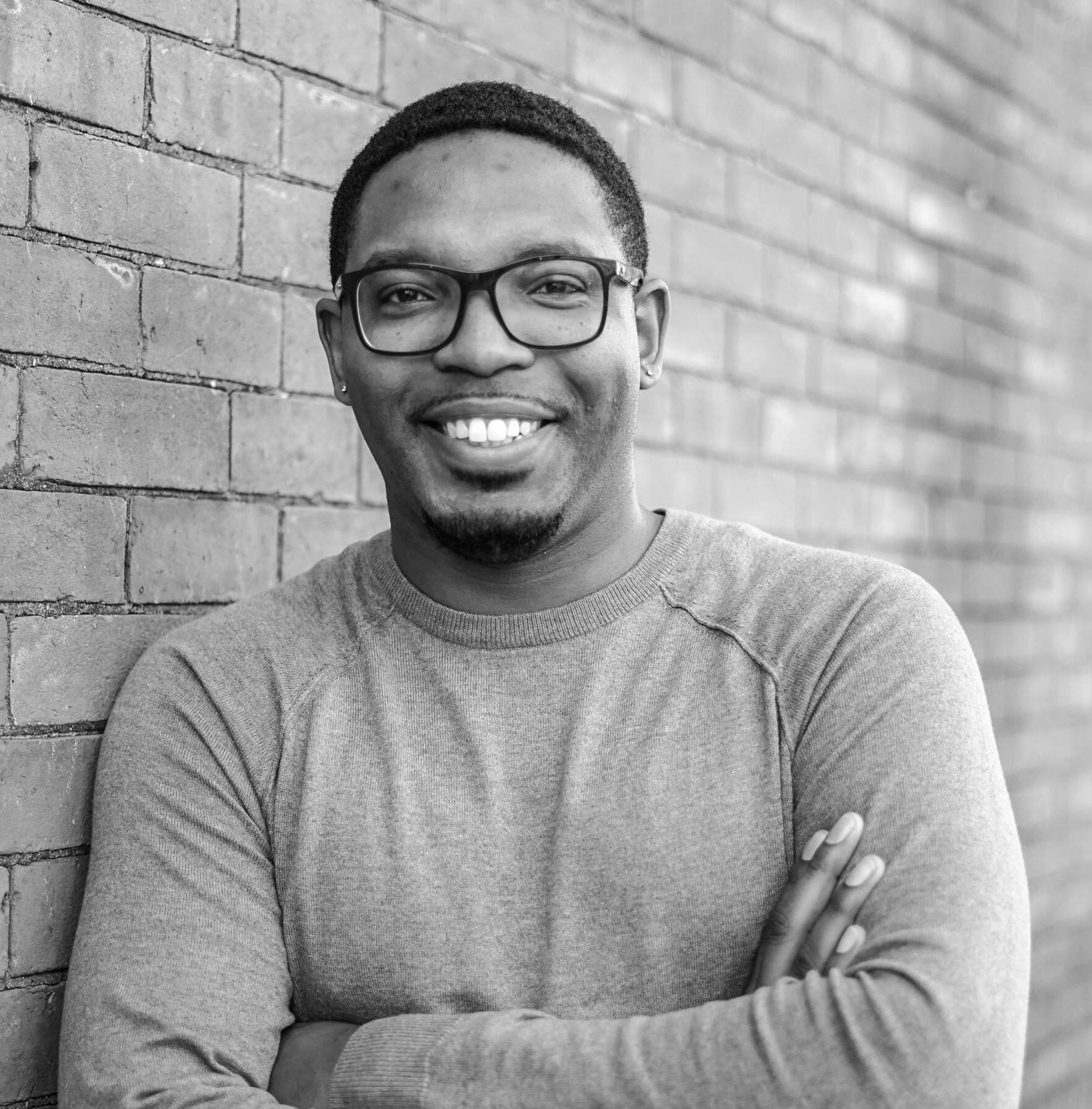 ASSETS is pleased to introduce you to a new member of the team. Denzel Brown recently joined the A-Team as our Director of Community Lending.
---
Why did you choose to work at ASSETS? How does ASSETS' mission align with you?
I chose to work at ASSETS because it provides me an opportunity to improve my community and aid the development of those in it—in a way I've never seen anyone do before.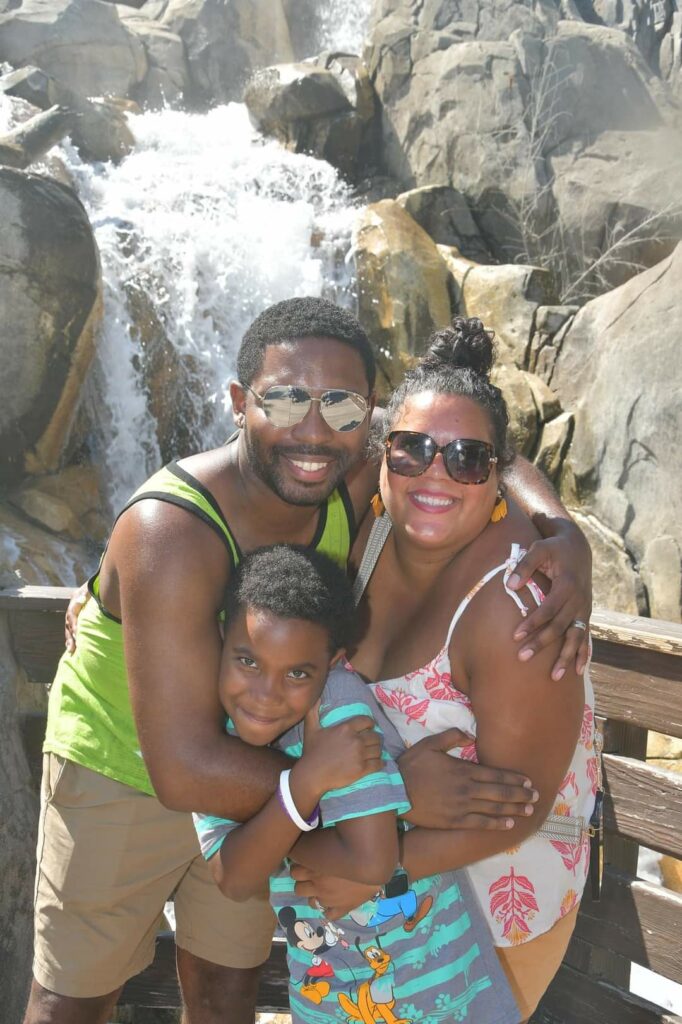 What's your background and what superpower are you bringing to your role at ASSETS?
I've spent the majority of my career in sales and banking which has allowed me to understand business and finance. It puts me in an amazing position to help start-up businesses by guiding their steps in a manner that will not only allow them to succeed now but in the future as they continue to grow.
What hopes and dreams do you have for the future of ASSETS and our community?
My dream for ASSETS is for it to grow to the point where we are making a large impact for start-up businesses. We have the tools to help ensure an increased rate of success for start-up businesses. 45% of businesses fail in the first 5 years and I would like to see that number lowered in our communities.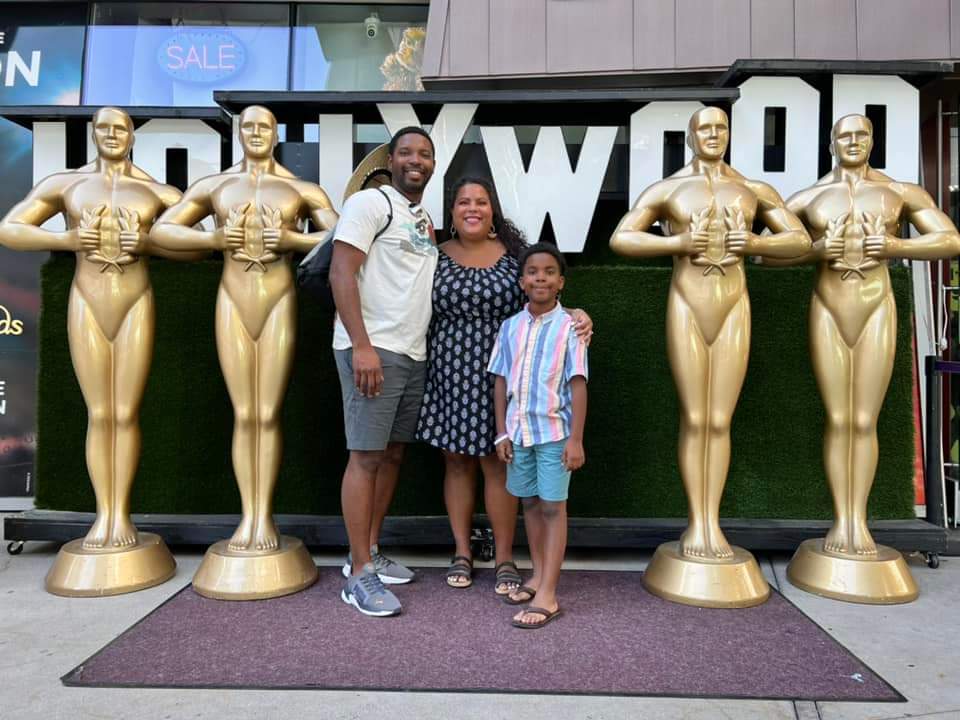 What's something about ASSETS you wish more people knew about?
I wish more people knew about all of our services. We're equipped to help people from when they are first developing the concept of their business to when they are actually in business and need lending!
Tell us about you! (family, things you like to do for fun, favorite trip, favorite food, something people don't know about you, etc…)
I've been married to my wife Stephanie since 2014. We have an 8-year-old son Gabriel, who loves keeping us on our toes and keeps things interesting.
My favorite food is a toss-up between cheesecake or cheesesteaks, it all depends on the day.
I love riding bike trails, running at the track, and watching anime with Gabriel. I also love exploring vineyards on date nights and playing call of duty with my wife, Stephanie.
Our family loves traveling to places like Hawaii and California. Hopefully, we can go to Japan next!