Who's New on the A-Team: Meet Nichole Mussa Sabil, ASSETS' Women's Business Center Manager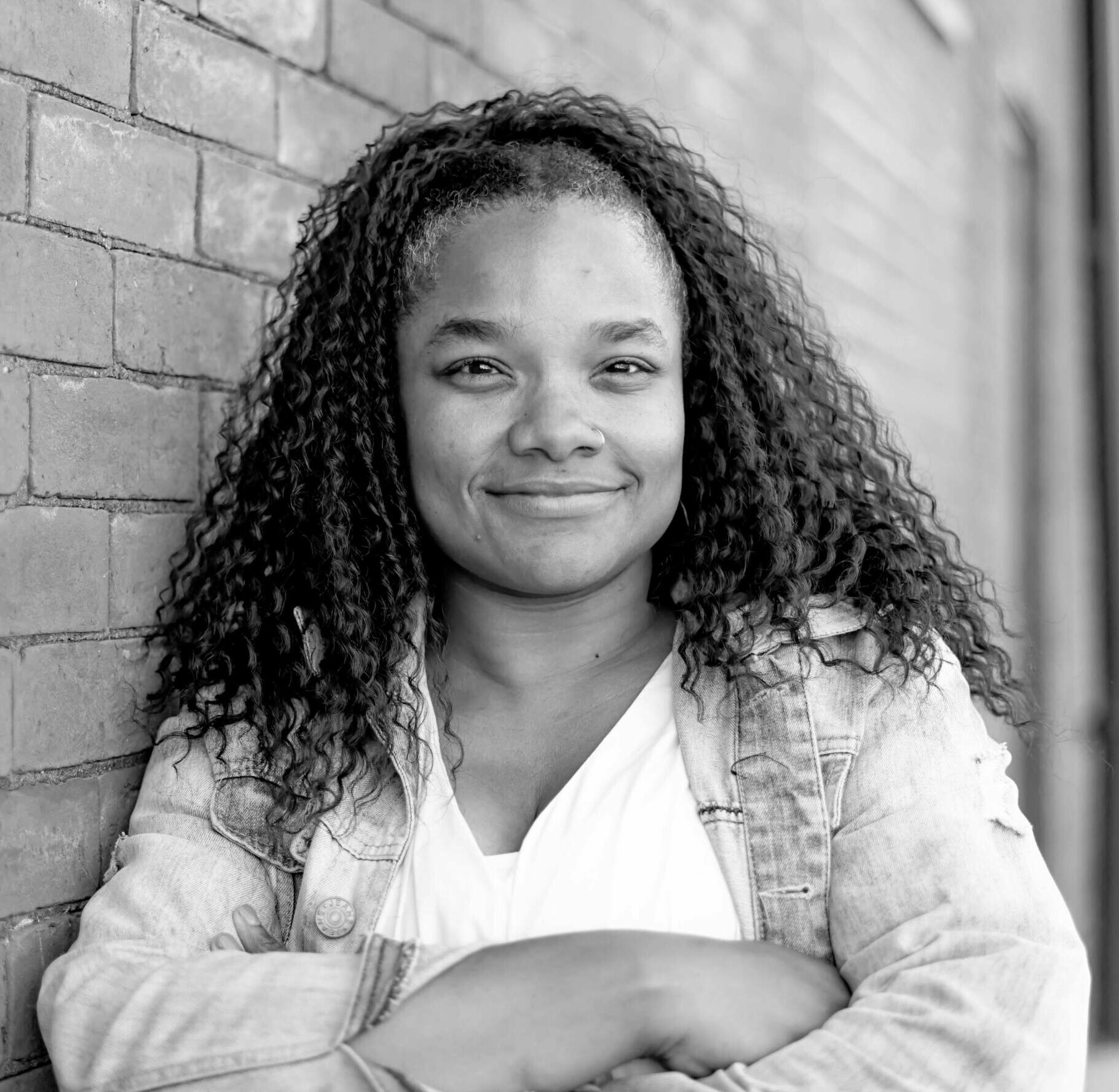 ASSETS is pleased to introduce you to a new member of the team. Nichole Mussa Sabil recently joined the A-Team as our Women's Business Center Manager.
---
Why did you choose to work at ASSETS? How does ASSETS' mission align with you?
I say that I chose ASSETS because I had 2 other doors open for me at the same time that ASSETS was making an offer. I chose ASSETS because of the two things I am most passionate about, and they are entrepreneurship and supporting and equipping the marginalized.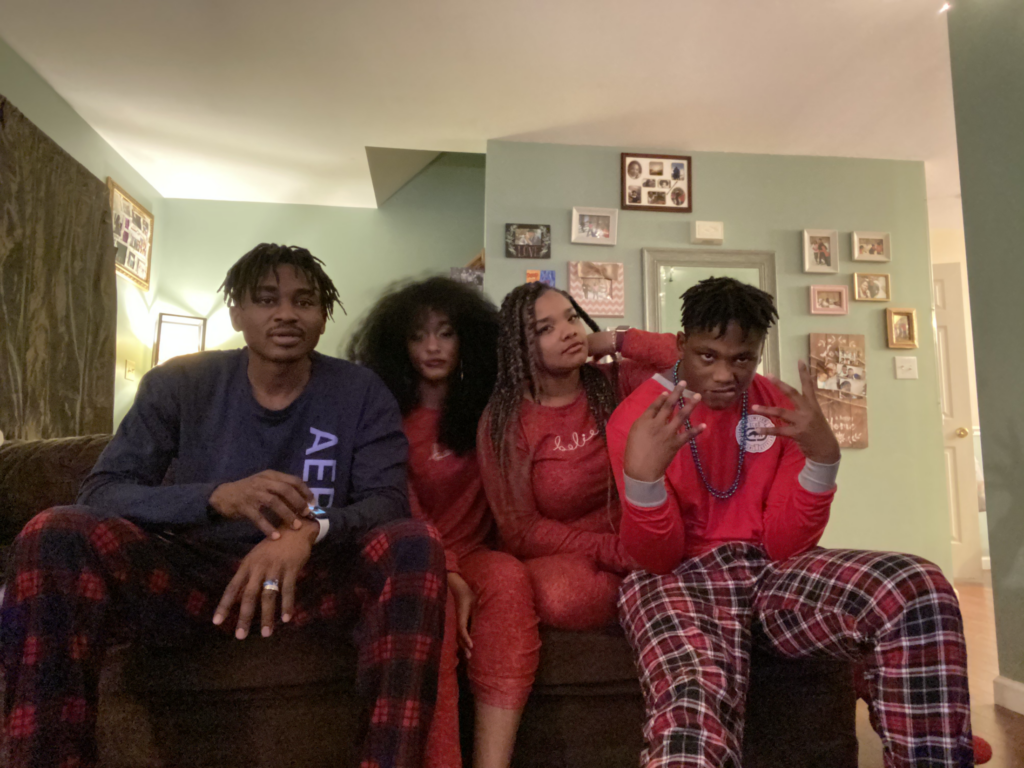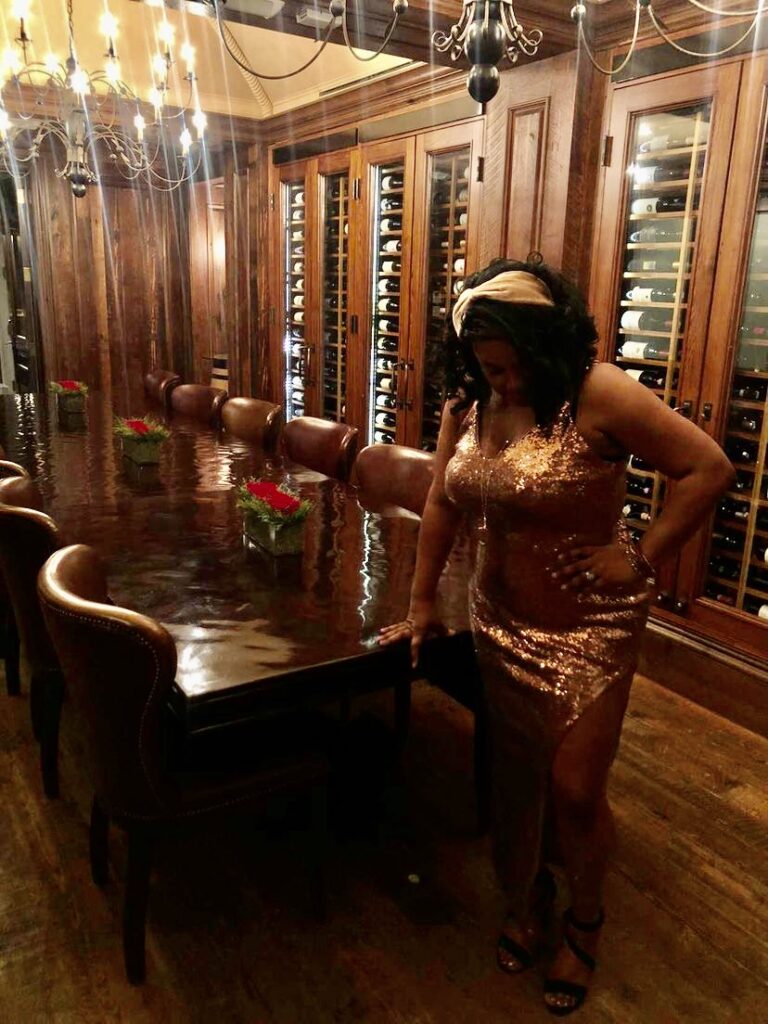 What's your background and what superpower are you bringing to your role at ASSETS?
I have worked in nonprofit leadership since 2008. I have worked in roles that include management, adult education, advocacy, and community relations.
I would have to say that my superpowers are perseverance and helping others see their true potential. I try to instill GRIT in the people I support because they need to know that they will face obstacles and failures, but only the successful see these obstacles as opportunities to reign victorious.
What hopes and dreams do you have for the future of ASSETS and our community?
My hope is to see creative ideas and visions built and spring forth in our community. My dream is to see more people from marginalized communities prospering and pouring into their communities.
What's something about ASSETS you wish more people knew about?
Man, I wish people knew more about ALL that ASSETS has to offer—from the training, and lending to even holding privileged companies accountable in the Lancaster community. What we do here is beyond revolutionary. It's reformational!
Tell us about you! (family, things you like to do for fun, favorite trip, favorite food, something people don't know about you, etc…)
I absolutely love to sit in a cafe with a warm cup of coffee to read or write. I feel like Mozambique, Africa is my home because I fell in love with the country as soon as I landed on its red soil. The silhouettes of the trees against the backdrop of the sky are breathtaking.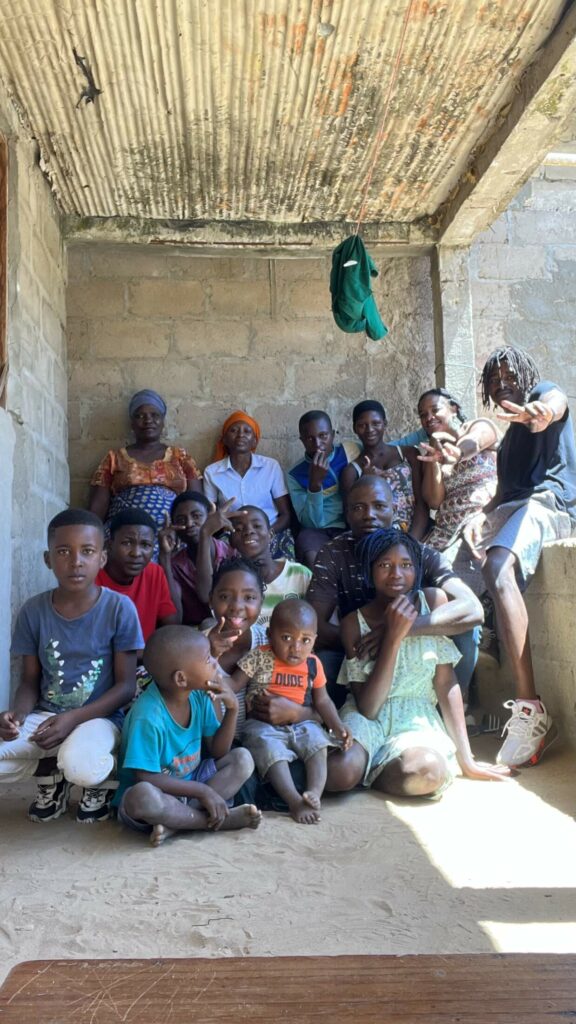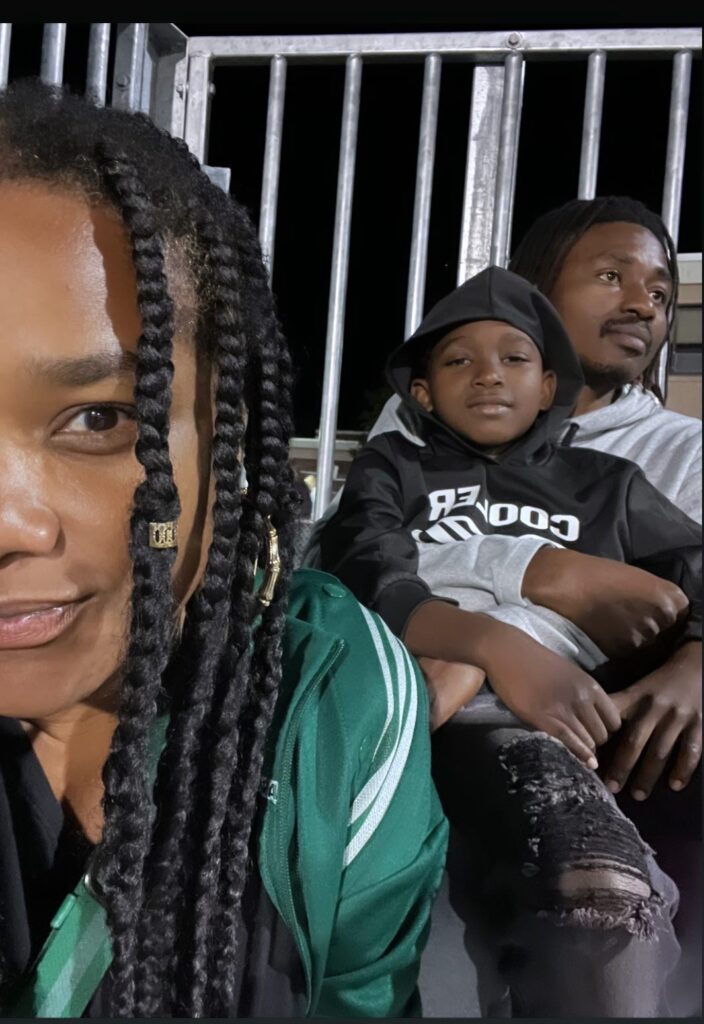 I am a very spiritual person and feel most connected with heaven when my hands are running through blades of grass and my toes are sinking into particles of dirt. At that moment, I am swept away. 
Also, I love all things Marvel, and my favorite movies are the first Wonder Woman and King Arthur: Legend of the Sword. 
The words that I live by are, "If I speak with the tongues of men and of angels, but do not have love, I have become a noisy gong or a clanging cymbal."