18 local folks will travel to the BALLE 2014 Conference: Prosperity for All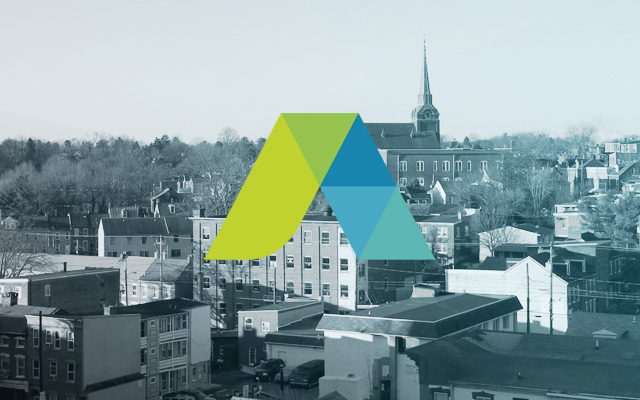 In June, 18 local folks will travel to the BALLE (Business Alliance for Local Living Economies) 2014 conference, handpicked by ASSETS staff and board from government, business, philanthropy and economic development sectors.
We see the BALLE conference as an opportunity to inspire and encourage creative, business-driven action toward a more equitable, diverse local economy through cross-sector collaboration.
The Lancaster delegation includes both long-term localists and mainstream leaders. We need allies. We can't leave people out of the discussion, and can't tackle poverty by ourselves. Attendees come from local businesses, Chamber of Commerce, the Lancaster City Alliance,Lancaster City Government & City Economic Development, The Lancaster County Community Foundation, and Community First Fund.
One post-conference strategy to share ideas and inspiration consists of an expanding series of "Jeffersonian-dinners" after the conference. These dinners of 12 – 15 people provide a way to discuss ideas and courses of action. Each person leaves that dinner and commits to hosting a dinner of their own with 12 – 15 new people in the coming months. Conversations lead to ideas and connections, which might lead to action, and create the context for a new wave of entrepreneurship and investment.
We hope it will become a regular tradition. Next year we'd like to send three or four folks from BALLE 2014 to serve as guides for a new group in 2015. Maybe we can make it an annual tradition for years to come in support of Lancaster's progress around "prosperity for all. We think it's worth it.