Join us today
Infuse our innovative community with the resources to help great businesses succeed
Together, we're creating opportunities for local and diverse entrepreneurs and building a business community that values impact as much as profit.
Click the "Donate now" button below to give a one-time gift towards ASSETS' mission of transforming the community through business.
Please note that ASSETS is not authorized to solicit donations in Florida.
Kevin Nofziger, Business Development Officer
kevin@assetspa.org
Did you know?
Your support allows the ASSETS team to continue to provide resources and assistance to our small business community.
Visit our team page »
The process of working with ASSETS was amazing. There's a lot to think about… I needed help breaking things down. The ASSETS team made it simpler to understand. The team was nurturing and very supportive.
With the help of ASSETS' Impact Consulting team, Makes Scents received B Corp certification in 2019, putting them in an elite category of global companies who've achieved the highest ethical business standard.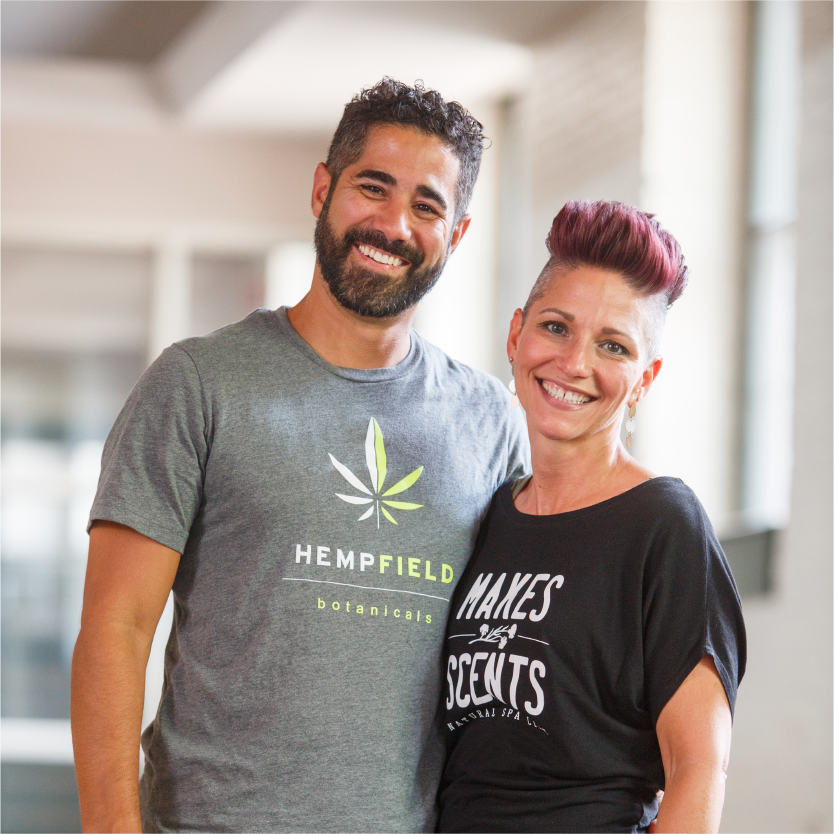 Heather and Nathan Kreider