Take it to the next level
Stand apart as a leader with B Corp Certification
The best way to show people how committed your business is to social and environmental excellence is to become a Certified B Corporation.
Why? Because in recent years, as companies have faced pressure to be more socially and environmentally responsible, some companies have taken to marketing themselves as responsible leaders when, in fact, they are still doing business-as-usual.
This makes it extremely difficult for consumers, employees, and even investors to know which companies are the ones truly worthy of their dollars, time, and loyalty—and which are not.
Certified B Corporations, however, are verified to meet the highest standards of social and environmental performance, legal accountability, and public transparency.
When someone sees the B Corp logo, they automatically know they can trust that company. That is a powerful thing.
Want to learn more about becoming a B Corp? Let's talk.
Sign up for your free 15-minute Discovery Call
Complete the form below to start improving your business.
B Corp Certification Prep Package
Support

to help you accurately complete the B Impact Assessment

Guidance

around any questions in the assessment you find challenging

Resources

to help you prove and improve your impact

Insight

into the entire process of becoming a B Corp

Standby Support

during the certification process led by B Lab
Ready to dive in? Or maybe you need a bit more convincing…
Either way: Schedule your 15-minute Discovery Call to learn more. We'll answer every question you have, and guide you every step of the way.
You won't regret it. »
CSG benefited from the B Corp process in many ways. ASSETS helped us quantify our current impacts, identify areas to improve and eventually will help us set improvement targets. They helped us think differently about our impact in the community and to organize many smaller initiatives into larger initiatives that engage our employees.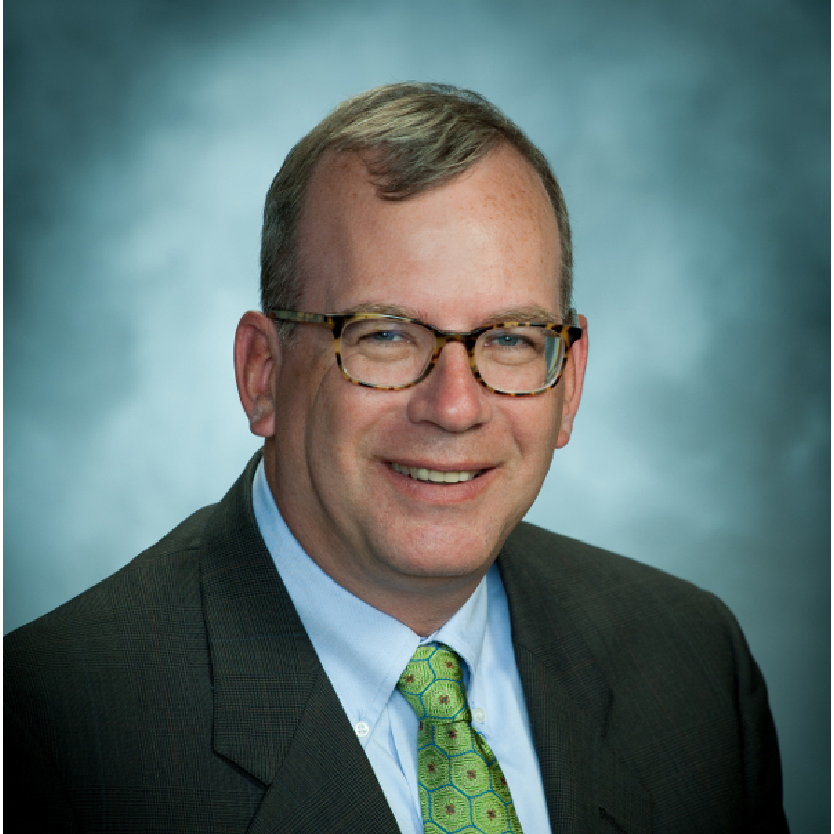 Bruce Cohen
Vice President, Chief Strategy and Innovation Officer, Community Services Group
Our Partners
It takes a community to transform a community.
We're proud to hustle alongside the following organizations to create an economy where everyone can prosper.
B Lab

ASSETS partners with B Lab—the nonprofit behind the movement of Certified B Corporations—to offer exclusive access to the B Impact Assessment.

Read more »

In Good Company

Business for good is good for business. In Good Company is ASSETS' new initiative championed in partnership with The Lancaster Chamber of Commerce and Lancaster County Community Foundation.

Read more »