Make them believe in you
Create value by improving your impact
In a changing business landscape where people expect more from companies than ever before, it's important to make it clear how your company is having a positive impact on society. Consumers, employees, and investors want to buy from, work for, and invest in companies they believe in.
So how do you make them believe in you and give you their dollars, time, and loyalty?
You can set your business apart as a leader by:
Making strides to improve your social and environmental impact
Communicating that you are committed to taking these steps for the good of everyone your company impact
Not quite sure how to start doing that? That's where we come in.
Schedule your 15-minute phone call.
Sign up for your free 15-minute Discovery Call
Complete the form below to start improving your business.
What We Offer
Access to the B Impact Assessment

This is the best tool used in the world today to measure the overall impact of your business

An Improvement Plan

We customize recommendations and organize them into an Improvement Plan tailored to your business

1-on-1 support to:

Digest our recommendations, identify which recommendations best enhance your overall business, develop priorities, plan a course of action, and strategize for the future

Access to ASSETS' Impact Loan

The Impact Loan incentivizes and rewards for-profit businesses who focus on their social and environmental impact. Businesses are rewarded with flexible terms, lower interest rates, and one-on-one consulting.
ASSETS gave me a way to create systems and quantify things so that I can see my level of success in all areas that are important to me.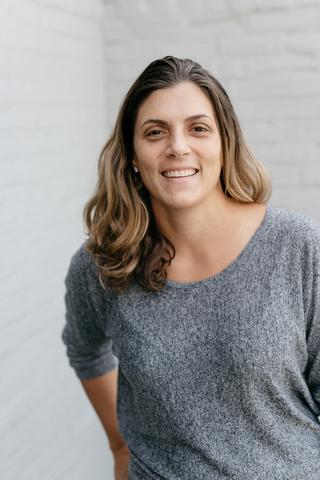 Crystal Weaver
Co-Owner, Commons Company
Our Partners
It takes a community to transform a community.
We're proud to hustle alongside the following organizations to create an economy where everyone can prosper.
B Lab

ASSETS partners with B Lab—the nonprofit behind the movement of Certified B Corporations—to offer exclusive access to the B Impact Assessment.

Read more »

In Good Company

Business for good is good for business. In Good Company is ASSETS' new initiative championed in partnership with The Lancaster Chamber of Commerce and Lancaster County Community Foundation.

Read more »