We can help
Have an idea too big to manage on your own?
We've all been there. We have a dream for our business, a big new idea, but we don't have the time or bandwidth to execute it on our own.
We specialize in helping mission-driven organizations implement strategic initiatives that integrate their values, enhance their impact, and deliver value over the long term.
Need some support on a big idea? Find out if we could be the right partner for you!
Sign up today for your free Discovery Call. This 15-minute session is focused on your story, mission, and goals, and how ASSETS can help you elevate and build your business.
Sign up for your free 15-minute Discovery Call
Complete the form below to start improving your business.
What We Offer
Strategic Planning Services

Ideation Frameworks

Expert Insights

Delivery of Complex Projects
ASSETS gave me a way to create systems and quantify things so that I can see my level of success in all areas that are important to me.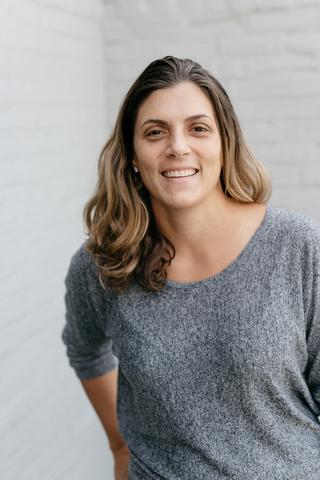 Crystal Weaver
Co-Owner, Commons Company
Our Partners
It takes a community to transform a community.
We're proud to hustle alongside the following organizations to create an economy where everyone can prosper.
B Lab

ASSETS partners with B Lab—the nonprofit behind the movement of Certified B Corporations—to offer exclusive access to the B Impact Assessment.

Read more »

In Good Company

Business for good is good for business. In Good Company is ASSETS' new initiative championed in partnership with The Lancaster Chamber of Commerce and Lancaster County Community Foundation.

Read more »