We've got your back
Support, insight & direction when you need it most
Sometimes when you face a challenge or need to generate new ideas, it helps to have a thought partner, a sounding board, a strategy expert.
Enter ASSETS.
We offer this service to help entrepreneurs and businesses of all types work through challenges and find solutions that create value—all through the lens of helping businesses have greater positive impact.
Sign up today for your free Discovery Call. This 15-minute session is focused on your story, mission, and goals, and how ASSETS can help you elevate and build your business.
Sign up for your free 15-minute Discovery Call
Complete the form below to start improving your business.
What We Offer
During our 90-minute sessions, we will:
Discuss challenges and develop solutions
Identify opportunities to create value
Create mission-aligned strategies
Set realistic goals
Plan for the future
ASSETS gave me a way to create systems and quantify things so that I can see my level of success in all areas that are important to me.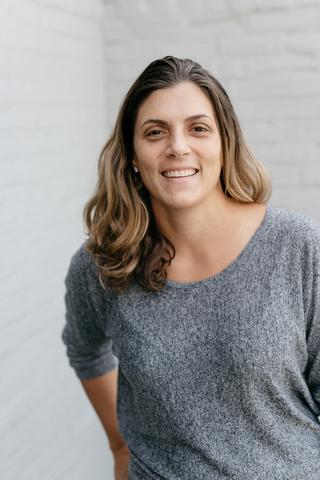 Crystal Weaver
Co-Owner, Commons Company
Our Partners
It takes a community to transform a community.
We're proud to hustle alongside the following organizations to create an economy where everyone can prosper.
B Lab

ASSETS partners with B Lab — the nonprofit behind the movement of Certified B Corporations — to offer exclusive access to the B Impact Assessment.

Read more »

In Good Company

Business for good is good for business. In Good Company is ASSETS' new initiative championed in partnership with The Lancaster Chamber of Commerce and Lancaster County Community Foundation.

Read more »