Enhance Your Brand Awareness
Marketing Boot Camp
The 5-week Marketing Boot Camp will teach you how to build a strong brand and the basics of effective marketing. Whether you're a start-up with no brand or a business looking to rebrand, this program is for entrepreneurs who are looking to create a clear business identity. This program is for entrepreneurs in the start up stage that have thoroughly canvassed and tested a business idea or have been in business for less than a year.
During this course, you'll achieve better brand awareness by developing the foundations of a robust brand—from Mission and Values to your Why, How, What, and how colors and design elements can connect the heart of your brand to your customer.
The Women's Business Center at ASSETS houses all of Entrepreneur Training's programs. It exists to support small business owners who are starting or expanding their businesses. While extra consideration is given to the specific challenges and issues for women entrepreneurs, the programs serve all—women, men, and racial and ethnic minorities.
This is the next step in building a sustainable, successful business. We promise, we'll be with you every step of the way.
Spring 2022 Marketing Boot Camp
Februrary 24th- March 24th, 2022
Curated For: Entrepreneurs in the Idea and Start-up Phases
Business Idea Phase Definition: noun—Has a business idea and is looking to formalize it into a business plan.

/ˈbiznəs/ /īˈdēə/ /fāz/

Start-up Business Phase Definition: noun—Has been in business for 1 year or less.

/ˈstär ˌdəp/ /ˈbiznəs/ /fāz/
Open Enrollment Starts: Applications have closed
Open Enrollment Ends: Applications have closed
When will applicants know if they've been accepted?
CourseFee: $250

Scholarship/payment plan available upon request
Class Schedule: Cohort sessions are held every Thursday from 6:00-8:00 p.m.
What will be expected of participants?

Come eager to build your start-up and grow your plan on a weekly basis
Attendance and participation are required
Need more info? Don't hesitate to schedule a FREE Discovery Meeting with our trained experts or contact us at wbc@assetspa.org to learn more about this program and how it might be relevant for your business.
Reasonable accommodations for persons with disabilities will be made if requested at least two weeks in advance.
What You'll Gain
Identify A Primary Target Market

Analyze your current customer base, check out your competition, look at your product/services, and make strategic changes to better target a specific demographic.

Establish A Brand

Develop your business' look, feel, and personality!

Implement A Marketing Strategy

Analyze your products, prices, place, and promotion to create the foundation of a strong marketing strategy.
SIGN UP FOR TEXT & EMAIL ALERTS
Want to receive periodic text and email alerts about ASSETS' programs?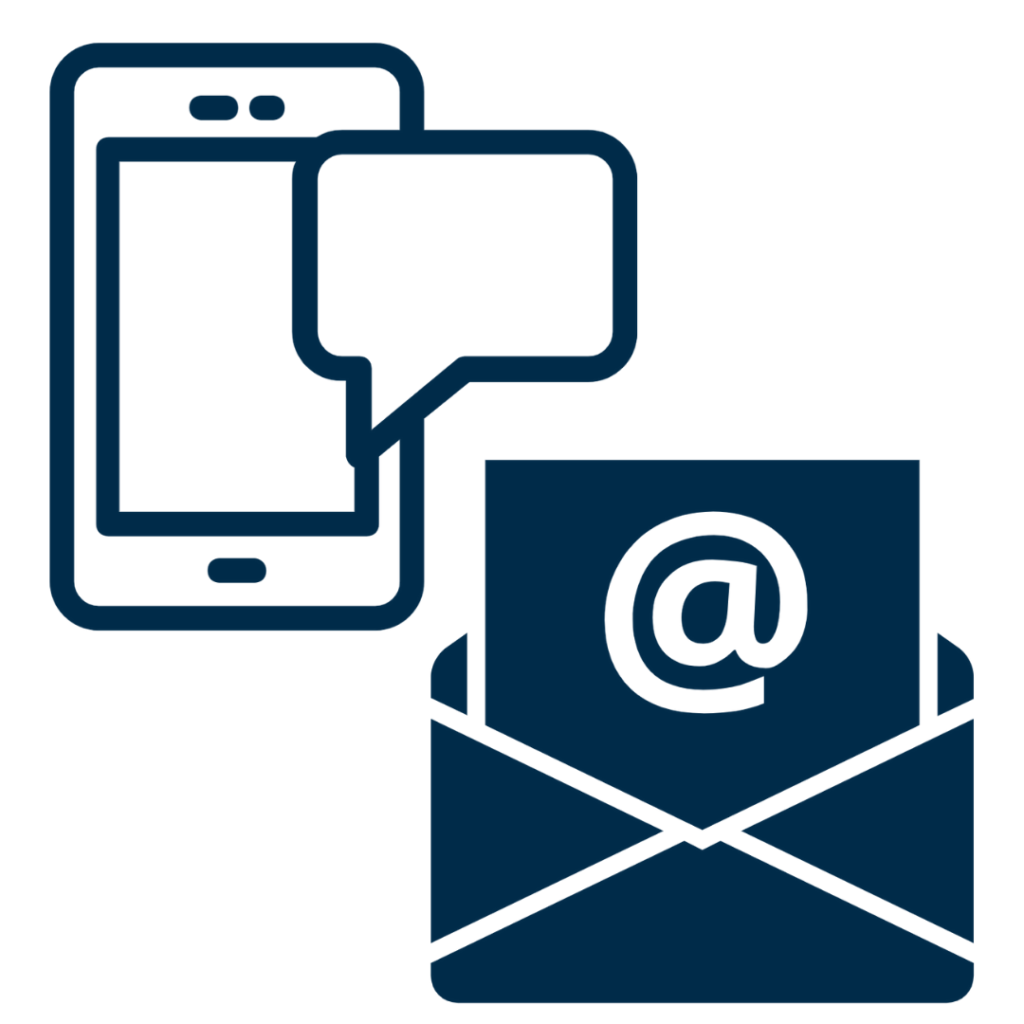 Interested, but need more information before you apply?
We'd love to chat! Set up a FREE Discovery Meeting with us today to learn more about our programs and how they might be relevant for your business!
Begin your journey »
Removing barriers and opening doors
A proud partnership
ASSETS is proud to partner with U.S. Small Business Administration to host the Women's Business Center at ASSETS. As a part of the nationwide network of Women's Business Centers, the Women's Business Center at ASSETS strives to empower women entrepreneurs by providing access to information, contacts, contracts, and capital.
The Women's Business Center at ASSETS houses all of Entrepreneur Training's programs. The WBC exists to support small business owners who are starting or expanding their businesses. While extra consideration is given to the specific challenges and issues for women entrepreneurs, the programs serve all — women, men, and racial and ethnic minorities.

Learn more »

The Women's Business Center at ASSETS is funded in part by the U.S. Small Business Administration. SBA's funding is not an endorsement of any products, opinions, or services. All SBA-funded programs are extended to the public on a nondiscriminatory basis. Reasonable accommodations for persons with disabilities will be made if requested at least two weeks in advance.

Visit their site »